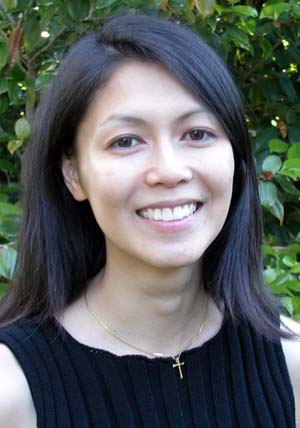 Dr. Melody Wong has over 14 years of experience in diagnosing and treating chronic and acute conditions with natural, non-invasive therapies. Having studied under NAET creator, Dr. Devi Nambudripad, she is a highly accomplished NAET practitioner with one of the highest success rates of allergy elimination in the industry.
Dr. Wong specializes in the following areas of practice:
NAET (Allergy Elimination Therapy for food, environmental, chemical)
Chronic Illness (GI disorders, fatigue, sinusitis, etc.)
Pediatric health care (asthma, eczema, colds/flu, ADD/ADHD, etc.)
Women's health (hormonal imbalances, PMS, menopause, infertility, etc.)
Detoxification and Weight Loss
Musculoskeletal conditions/ Pain Management
SCENAR (Self Controlled Energy Neuro Adaptation Regulator)
She uses and recommends a variety of therapies, including:
Physical Medicine (Craniosacral Therapy, Hydrotherapy, Muscle Energy Stretching, SCENAR Therapy)
Herbal, Nutritional, Bio-identical Hormones, Homeopathic Medicine
Dr. Wong will design a healing and wellness program specifically tailored for each individual. As every person is unique, no two treatments are alike. Dr. Wong takes the necessary time to get to know each of her patients, including their personalities and lifestyles, so that they receive the health care that is best suited for their personal needs.
Dr. Wong received her Naturopathic Doctorate at Bastyr University, one of the world's leading accredited universities focusing on natural healthsciences. She received her bachelor's degree in Molecular, Cellular, and Developmental Biology from the University of California, Santa Cruz.