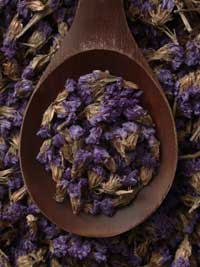 First Office Consultation (FOC):
$395.00 for 1.5 hr
Return Office Consultation (ROC): $295.00 for 1 hr or $150.00 for 1/2 hr
FOC + NAET Testing: $500.00 for 2 hrs
Allergy Elimination Therapy (NAET):
$295 first NAET visit (1 hour)
$100/therapy (about 20min long)
Special NAET Package: $450.00 for 5 therapies ($90/therapy)
Cranial Sacral Therapy (CST): $125/therapy (about 20min)
Special CST Package: $550.00 for 5 therapies ($110/therapy)
Self Controlled Energy Neuro Adaptation Regulator (SCENAR): $125.00 (20-30min)
Special SCENAR Package: $550.00 for 5 therapies ($110.00/therapy)
Healing Wrap: $75 (about 30min)
Special Healing Wrap Package: $325.00 for 5 wraps ($65.00/wrap)
lab tests
Standard blood Test includes: CBC, Lipid Panel, Comprehensive Metabolic Panel, Thyroid Panel, vitamin D, vitamin B12/folate, homocysteine, HemA1c, insulin, etc.
Functional Nutritional Test looks for nutritional deficiency.
Comprehensive Stool Analysis/Parasitology Test evaluates GI health.
Food Allergy Test looks for IgG and IgA antibodies to food.
Environmental Allergy Test looks for IgG and IgE antibodies to pollen, tree, weed, etc.
Hormone Test evaluates adrenal, thyroid, female, and male hormonal function
Neurotransmitter Test evaluates adrenal/fatigue, insomnia, emotional concerns, etc.
Heavy Metal Toxicity Test looks for excess heavy metals.